Products
Metal Stamping
Small, Medium, and large part sizes ( .003" - .375" Thickness)
Small to high volume production ( 100 -Millions)
Progressive dies
Aluminum, Cold roll & Stainless steel, Inconel, Titanium, Copper Nickel, and more.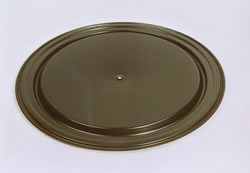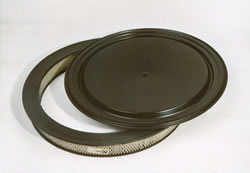 We are approved by several Automotive and Commercial OEM Companies. Our Quality system is setup based on ISO 9000, Automotive QS 9000 & aerospace AS 9100 Standards.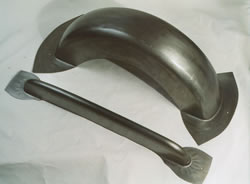 We have been awarded Supplier excellence achievement awards and preferred status in Commercial and Automotive market.
We produce tool & dies for our production and for other manufacturers.
Our tooling capabilities consist of short run, temporary, long run, progressive, and Class A.